5 Reasons to Hire a Melbourne-based SEO Agency in 2023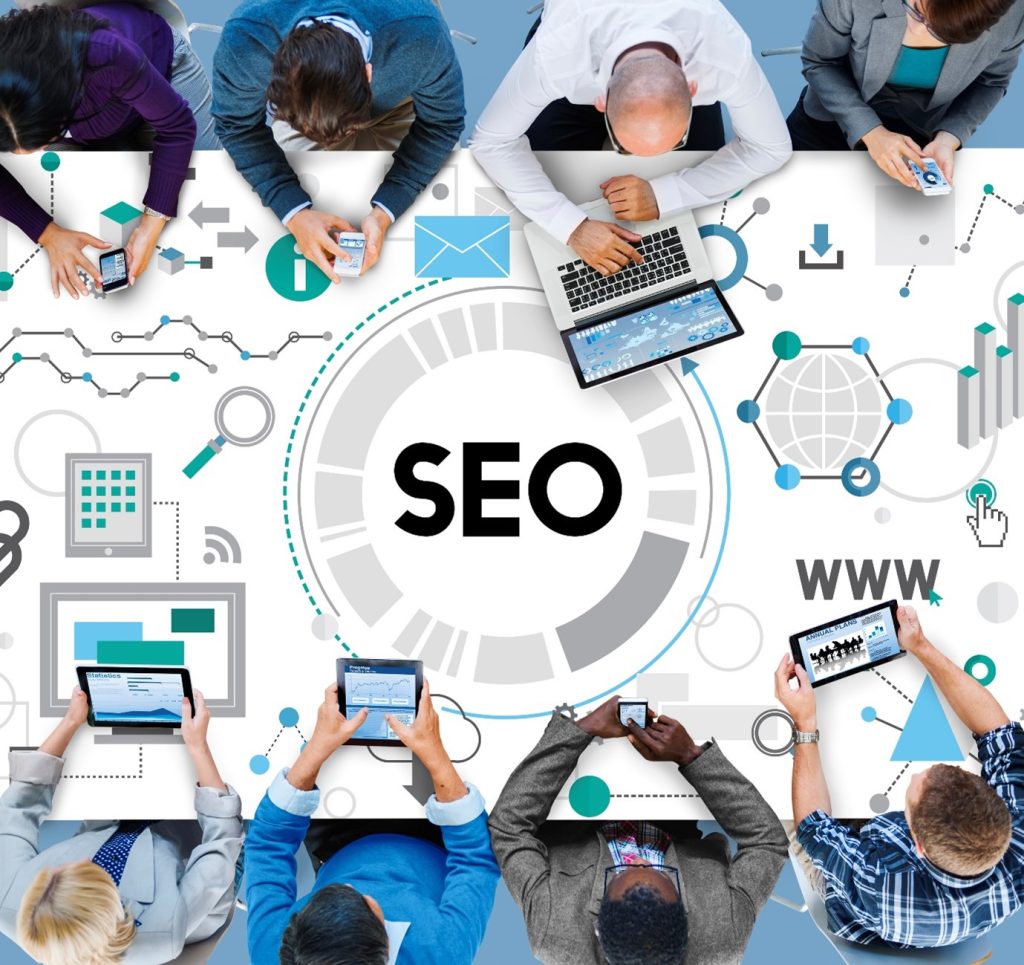 Do you want to unlock your Melburnian business's online potential, see what it is truly capable of?
Well, your SEO for your business must be top-notch, then.
In today's digital age, having a strong online presence is crucial for any business looking to grow and succeed. An excellent way of doing this is with professional SEO agencies. But, perhaps you haven't considered the significance of locality when choosing a skilled SEO, web design or PPC agency. In this blog post, we'll run through five benefits of a SEO agency based in the jubilant city of Australia – Melbourne.
1. Local expertise
A great aspect of local SEO agencies in Melbourne is that they can provide your business with a competitive advantage by offering local expertise. This means that the agency has an in-depth understanding of the Melbourne market or the specific suburb market, including its unique demographics and search behaviour. As a result, they can tailor their SEO strategies to successfully meet the needs of your target audience in Melbourne, ensuring that your website appears in front of the right people at the right time.
A local agency's knowledge of the local market can also help you be a few steps forward of all other Melbourne businesses in your field by identifying trends and opportunities that may be missed by agencies based outside of Melbourne. Professional SEO agencies can keep your competitors on their toes! With their help, you can also gather local support, fuse local links and connections and construct a local reputation that reflects your businesses values and beliefs.
2. Cost-effective
Hiring a local SEO agency in Melbourne can actually be better for your wallet. Local agencies often have a lower cost of living and operating expenses compared to larger national or international agencies, which can translate into a more competitive pricing structure for their services. Additionally, working with a local agency can save you money on travel costs and other expenses associated with working with an agency based outside of Melbourne. This is particularly beneficial if you require face-to-face meetings with your SEO team. Furthermore, a local SEO agency can help you achieve better results with your budget by targeting local search terms or keywords, and tailoring their strategies to your specific needs, ensuring that your resources are used in the most efficient way possible.
3. Better communication
One of the key advantages of working with a Melbourne-based SEO agency is better communication. Communication is essential for any successful SEO strategy, and having a local agency means you can communicate easily and quickly with your team. Eliminating communication barriers and time differences means that you can collaborate more effectively with your SEO team, ensuring that everyone is on the same page and working towards the same goals. Furthermore, face-to-face meetings can be arranged more easily with a local agency, providing an opportunity to discuss progress and address any concerns that may arise. This level of communication helps build a stronger relationship between you and your SEO agency, leading to better results in the long run.
4. Melbourne agencies have experience
Melbourne is a bustling and dynamic city, known for its vibrant culture, diverse population and booming economy. As a result, it is a highly competitive market for businesses, making it an excellent training ground for SEO agencies. A Melbourne-based SEO agency will have experience working with businesses of all sizes, across a range of industries and in a variety of competitive environments. This diverse experience means that they are well-equipped to handle the unique challenges that your business may face when trying to improve its online presence. Additionally, the experience gained from working in such a competitive market means that a Melbourne-based SEO agency will have a deep understanding of the latest SEO trends and techniques, ensuring that your business is always ahead of the curve.
5. Better in the long-term
Working with a local SEO agency in Melbourne can be beneficial in the long term. A local agency can provide ongoing support and guidance, helping your business adapt and grow in the ever-changing digital landscape. By having a long-term partnership with a local agency, you can build a stronger relationship, which can lead to a more tailored and effective SEO strategy for your business. Additionally, a local agency can provide insights into local events, trends and news that may impact your business's SEO strategy, helping you stay ahead of the competition. A local agency can also provide ongoing SEO maintenance, ensuring that your website stays up-to-date with the latest best practices and algorithm updates. This level of ongoing support and guidance can help your business achieve better results and improve its online presence in the long run.
A Melbourne-based SEO agency handling your business's SEO is incredibly significant to your business's success. At VIS, we're a digital marketing agency that can help you tick off all the boxes that you want to meet for your business. You can trust us for our leading experience, our local expertise on Melbourne and our transparent and comprehensive communication. Elevate your SEO with our digital marketing services in Melbourne. Contact us today and experience the difference with VIS.