So which side are you, Vine or Instagram?
The hot battle in the marketplace is between Vine and Instagram. Vine is a video service started from late January owned by Twitter that boasts 13 million users whereas Instagram is a Facebook owned photo sharing app that boasts 130 million users.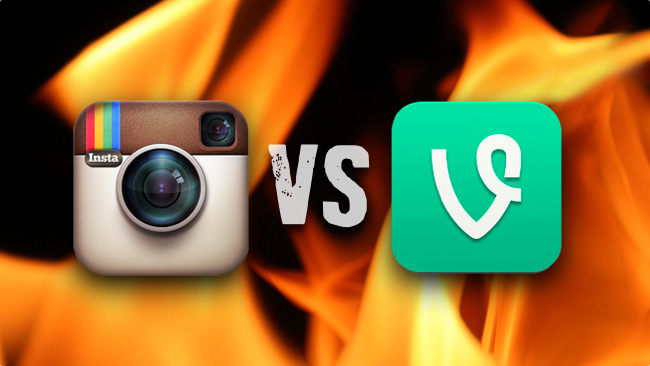 Instagram now, is adding a new feature and guess what that might be? It's the Video. Now the grand competition begins between these two amazing social services; Vine and Instagram. Reports have already indicated that Vine is starting to lag behind Instagram as soon as the video feature was added.
Now let's compare the differences between the two:
• Time: Vines are a six second long video whereas an Instagram video can go up to 15 seconds.
• Looping: Vines plays on a continuous loop whereas Instagram videos play only once and require to be tapped to play again.
• Editing: Instagrams allows you to perform limited editing while vines does not enable editing other than allowing you to string various clips together.
• Geotag: Instagrams will automatically geotag where a video was taken and place it on a photo map in the user's profile whereas Vines does not geotag.
• Cover Frame: Vines automatically chooses the first shot of a video as the cover frame whereas Instagram videos allows users to choose which cover frame they would like to feature.
• Sharing: While Vines allows users to connect through to Twitter and Facebook only, Instagram users are able to share videos through email, Facebook, Twitter and others.
Which audience matters more, Vine or Instagram?
As we all know Instagrams have been around longer than Vines. More popular brands have a larger presence on Instagrams. While talking about Starbucks, it has over 1.4 million followers on instagrams, compared to only 99,858 on Vines. So, it can be concluded that brands still have a long way to go to build up a Vines follower base.
When to use Vine?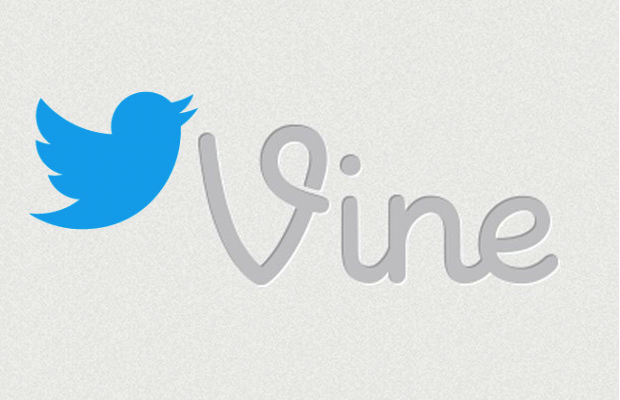 If you are thinking of introducing new products then vine would be a preferable introduction as its momentous, short and catchy. It can also be used as an interactive invitation to promotional events. For teaser shots for a new ad campaign, Vine is the preeminent solution.
When to use Instagram?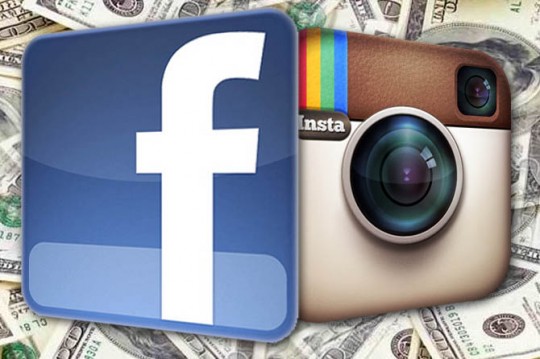 If you are thinking of promoting your products through an Instagram video, more information can be provided about the product. Longer video shoots will show continuity in your campaign. With an Instagram video, you can even stimulate a TV commercial and add personality to your brand. Sofor better promotional tactics then choose Instagram videos.
So what to do now? We are here to help you take action.
• Determine whether your products need an introduction or are promotional. If it is an introduction then choose Vine and if it is promotional then select Instagram.
• If you want editing and longer videos then choose Instagrams otherwise make it simple with Vine.
• If you want to share amongst multiple platforms then use Instagram otherwise use Vine to share on Facebook and Twitter.
• Share this blog with your friends so that they know about the latest trends.
• Want some help or ideas? Contact us at info@visnetwork.com.au or simply dial 0431 041 875.