Should you run multiple ads at the same time on Google and social media?
You may have just successfully run an ad campaign across social media, or perhaps you are achieving results with Google adwords? Your competitors across Australia are flogging sponsored Instagram posts and you might now be questioning which platforms in which to invest your advertising budget.
Despite the increasing use of social media platforms such as Instagram, TikTok, and Facebook, we must not forget that Google is still an incredibly useful and effective tool to grow your business. By utilising all that social media and Google have to offer, and running cross-platform ad campaigns, you will set your business up for success. Let's take a deeper look at why.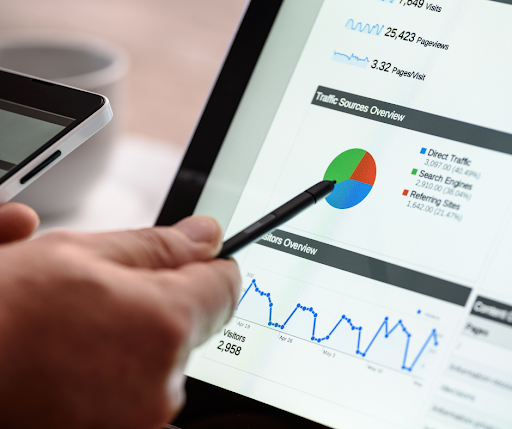 Google vs Social Media
Online advertising is very different from, say, newspaper advertising. Newspaper ads restrict you not only in their design limitations, but also by the reachable audience. With online advertising, you can choose your targeted demographic, adjust your campaigns in real time, and analyse the results. Furthermore,with the assistance of a top digital marketing agency such as VIS Australia, you can finetune your target audience further, get an in depth-analysis on every single ad you run, and strategize for future campaigns.
While both platforms have their pros and cons, together they have a greater reach and you can cover all bases. Let's break down some of their differences and why they work better together.
Social Media
Social media algorithm changes make it difficult to reach potential clients organically. Paid ads allow your business to move to the front of the queue.
Ad design! Social media allows for so much creativity. With a top digital marketing agency leading the way, you can easily stand out from the crowd with beautifully designed social media campaigns
Facebook and Instagram have much more advanced targeting options.
Google Ads
Google Ads are effectively paid search. Your customers are targeted by their search phrases and keywords used.
Buyer intent. Google can put your ads in front of those customers looking for specific services, products, or businesses.
Google offers multiple ways to advertise such as:Google Search, Youtube, and Google Maps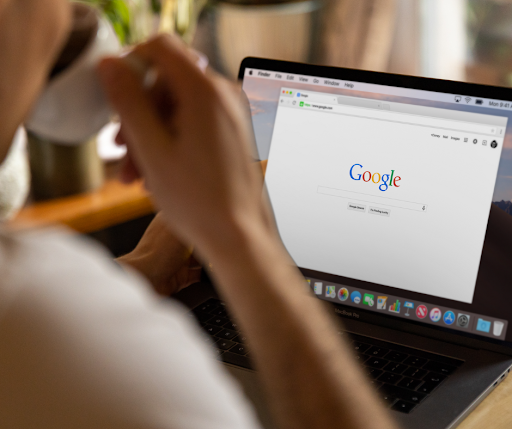 Put simply, social media advertisements search for your customers and with Google, your customers are the ones doing the searching.
How to take advantage of cross-platform ad campaigns.
While you can run completely separate ads on both platforms simultaneously, the best way to run a campaign is cross-platform. Where social media can be used to target an audience that has shown an affinity for your service, Google puts you in front of an audience who are actively searching for a solution to their needs. Google and social media can work together seamlessly, here are a few examples of how we do it at our top PPC agency in Australia.
| | |
| --- | --- |
| 1st Touch | 2nd Touch |
| Facebook Ad for New Clinic | Branded Google Search Ad |
| Instagram Ad on Specific Injury Type | Google PPC Ad with Injury Keywords |
What are the benefits of running ads across both platforms?
Social media and Google prove time and time again to be a powerful combination. We summarise the benefits into three stages.
Explore: Rather than casting one giant net, you can explore a number of different audience personas within your target demographic.
Target: You can finetune your ads to meet different client needs, what they want and what they may not even know they want.
Filter: Social media drives traffic, Google drives sales. Build that brand awareness on socials, and then let Google retarget and convert.
This may all seem a bit overwhelming, so why not let the experts do it for you. VIS Australia is a digital marketing agency that specialises in PPC, adwords, google ads and so much more. We work across Australia, including Melbourne and Sydney, and have the digital marketing answers you are looking for. Get in touch today and book a consultation with VIS.