Local Marketing Strategies to Sell More in 2021
Local marketing is now more important than ever. With more and more customers wanting the convenience of not having to travel far from home, your local market is a jackpot.
Customers are searching for businesses local to them more than anywhere else, with searches like "near me" and "close by" becoming increasingly more popular. More people are also using mobile devices to search, which use location services to deliver search results. Targeting your marketing to your local audience is key for selling more in 2021.
Here are 5 local marketing strategies to help you sell more:
1. Invest in local SEO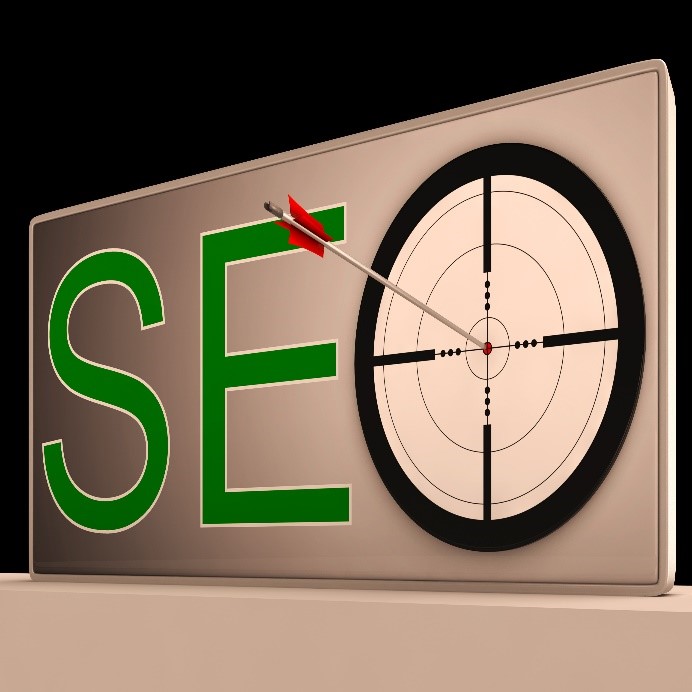 You should be optimising your website to rank higher for locally-relevant and specific key words. You can do this by using tools such as Google Trends or Google Keyword Planner to find out what people are searching for in your local area. By improving your local SEO, there's a better chance your local audience will see your business before your competitors which means more potential sales.
If you need further assistance for improving your SEO strategies, you can always reach out to an SEO company like ourselves who have professional knowledge and experience.
2. Localise your paid advertising
Localising your paid advertising isn't just a good strategy in terms of results but also in terms of your return on investment. By only advertising locally you save money by not advertising in locations where people can't reach you. For example, if you are a cake shop in Melbourne it wouldn't make sense to advertise in Sydney.
Local paid advertising like Google Ads also goes hand in hand with local SEO in the sense that it requires you to use locally-relevant key words, therefore targeting your local audience!
3. Increase your social media usage
With so many people on social media these days its one of the easiest ways to reach potential customers. To improve your local marketing on social media, make sure you tag your location on your posts and profile so people who search for that location can find your business.
Using local or location specific hashtags in your captions to be more easily found is also an effective use of social media marketing.
4. Make your website mobile friendly
As mentioned above, more people are using mobile phones now than ever for searching, so it's important that your website is mobile friendly.
By ensuring your website is mobile friendly this will reduce the number of customers that leave your website because it is hard to use and it makes sure that they can browse website information easily.
5. Use Google My Business
Google My Business is a tool that allows you to claim your business's information online which makes your address, hours of operation and contact information easily accessible to anyone searching for your business and it makes it easier for locals to find you online.
If you are super busy and feeling overwhelmed with your business operations, then let us take that stress away from you. We can help you with SEO strategies, paid advertising, social media marketing, and website design to help you improve your local marketing strategies.
Book a FREE 30-minute consultation with us to hear more a bot how we can help you.