Follow these five essential SEO tips before launching a new website
The internet has evolved so significantly that technologies and algorithms are completely different to what they use to be. Building a website and launching it is not easy in today's environment due to increased competition. So it's essential to be diligent before launching your new website. Probably the most essential area to consider is search engine optimisation (SEO).
Here are five essential SEO tips to ensure that your company's website is ready to gain maximum exposure amongst its competitors.
1. Check for errors and test usability
This is the first step to consider before launching your website. Make sure that your website is error free – with no broken links, missing titles, bad redirections, pages lacking canonical tags etc. For this use Google Webmaster to help you diagnose and to fix site errors. Crawl your website with software that will check the site's accessibility and notifies you of any errors. Also, it's a good idea to a third party to check your website for usability.
Since this is an era of Smartphones and tablets, don't forget to make your website responsive so that it can be accessed from other devices. The responsive design helps to optimise your website's presence in search engines to rank higher in Google, Yahoo and Bing.
2. Install Analytics and make a sitemap
Google Analytics is one of the most important tools of SEO that allows you to track the number of users visiting your website, how they got there, how much time they spent on your website and other important data that is useful for promoting your business. Ensure that the Google Analytics code is properly installed in a template file which is available on every page such as header.php or footer.php.
A sitemap is another application to consider that speeds up the indexation of your new website and makes it easier for search engines to crawl your site. If you are unsure of this process then follow this handy guide to set up your sitemap on Google Webmaster.
3. Do Keyword Research
As a business owner, you'll want your website to show on the top pages of Google through using appropriate keywords to rank your website. This is achieved through a keyword research process where you use a keyword research tool called Google AdWords Keyword Planner to find out the keywords being searched by users for your type of business.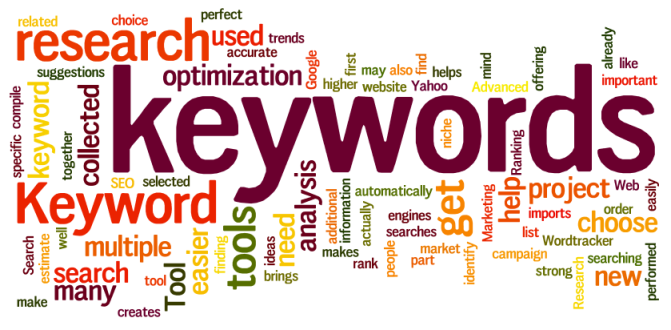 4. Have a Blog and Use it
Blogging is an effective approach for visitors to reach your website. It's a platform where you can generate fresh content and update company information. Because of this, Google bots can index fresh content which helps your website to rank higher. Blogs can promote your long tail keywords.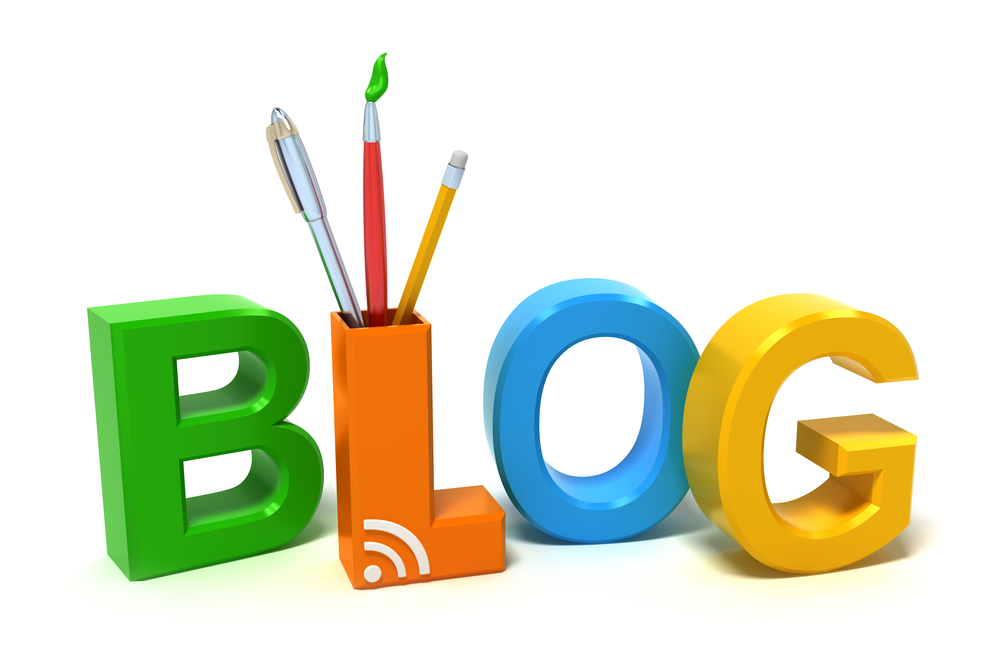 5. Go Social
Having a strong social media presence with frequent promotions can directly affect the number of users visiting your website. With billions of people worldwide using social networking sites such as Facebook, Twitter and LinkedIn, it's important to include those communities when promoting a product or a business. Identify who your potential customers are and endeavor to have your business visible on those sites. Here is a link to a previous blog post where we discussed which social media platform to choose for your business.
So when planning to launch your new website it's important to consider these five essential SEO tips. Make your business worthwhile and gain revenue from it. If you have any doubts, VIS is here to help you. Contact us at 1300 777 847 or send us your queries to info@visnetwork.com.au.