FAQ: Google Hummingbird Algorithm
The introduction of new algorithm in Google has caused panic for webmasters everywhere. Its purpose is to sort through all the information when a search is instigated and then come back with answers. "Hummingbird" is the name of an algorithm and below is what we know about it so far.
What is search engine algorithm?
A search engine algorithm is a set of rules, or a unique formula, that the search engine uses to determine the significance of a web page, and each search engine has its own set of rules.
What is Hummingbird?
It is a name given to a new search algorithm that Google is using; one that Google says should return better results. It is named so because it is "precise and fast." Hummingbird allows the Google search engine to perform a better job through an improvement to its semantic search.
What is a "Semantic Search"?
As the word semantic refers to "the meaning" of searches, Hummingbird lends an understanding to the intent and contextual meaning of terms used in a query. So, rather than just focusing on "keywords" in your search, Google is now giving more priority to longer-tail-queries.
Why suddenly a "Semantic Search" is introduced?
People today, while making a Google search, have in mind to ask Google questions rather than a traditional keyword based search. This is becoming quite evident when doing keyword research; there's a trend of searches being more conversational type questions from Google such as "how do I…", "where do I" etc.
Advanced Semantic Searches "Search by Voice"
The semantic approach is further supported by Google's Search by Voice – the little microphone which appears in the Google search box.
This search is quite useful for mobile users where typing quickly can be awkward. Simply clicking on the "microphone" and asking questions using your voice are indeed easier, faster and much more convenient.
As mobile devices are the fastest growing internet devices and is predicted to surpass desktop usage in 2016, "search by voice" may be your best option to raise your website's ranking.
Why the Hummingbird update is important?
The Hummingbird is a big shift in Google's search algorithm a focus from keyword searches to question-based, conversational and a semantic search. A Semantic search seeks to provide the best possible results based on what words are entered. Rather than giving users many possible options to continue their searches, Google can now start answering questions. This is the core concept of a conversational search.
Is "PageRank" algorithm dead?
No. among the various other factors that go along with the Hummingbird recipe, PageRank is one of its ingredients. PageRank works by counting the number and quality links to a page to determine a rough estimate of how important the page is. Hummingbird looks at PageRank as one factor and determines whether the page is good quality or not. Hence, PageRank is not dead yet.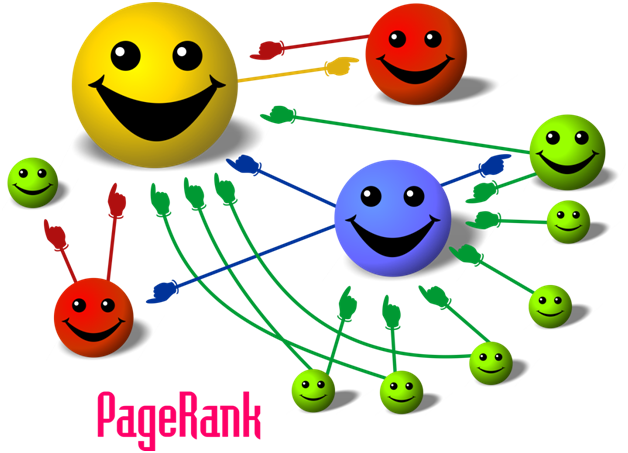 Hummingbird is being used now, what does it mean?
Well in this case, we can compare it with a car which was many years ago and it still might have a good engine but may not be efficient in the current environment. It may lack various features such as fuel injection or be unable to use unleaded fuel etc. Google is now switching to Hummingbird which is replacing an old engine with a more sophisticated one for better search results according to the present scenario.
What about Penguin, Panda and other updates? Are they valueless?
When comparing "Hummingbird" to Penguin, Panda and other updates changes were made to parts of an old algorithm whereas hummingbird is an entire replacement. It does not mean the updates such as Penguin or Panda are valueless but Hummingbird is a brand new algorithm that uses some parts such as Penguin and Panda.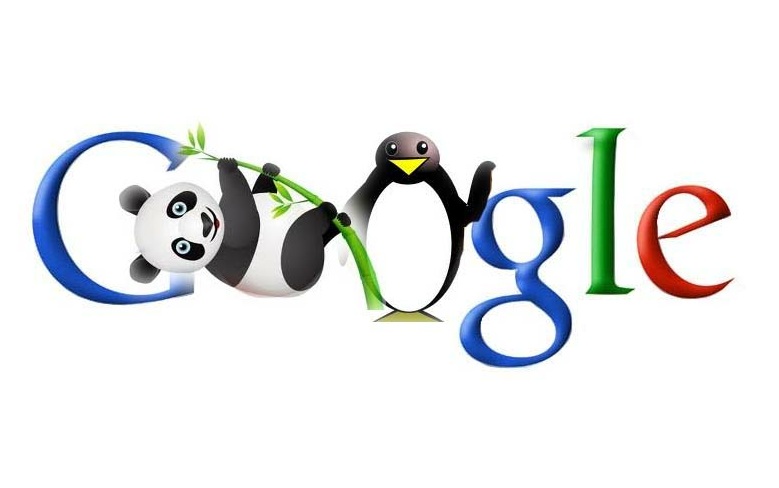 Does it really work? Any before-and-afters?
Google offered some before-and-after examples of its own, that it shows hummingbird as an improvement. One example is as follows:
A search for "pay your bills through citizens bank and trust bank" brought up the homepage for Citizens Bank but now it should show a specific page about paying bills.
Does this mean SEO is dead?
No, SEO is not dead. The guidance is still the same which is: have original and high quality content. Hummingbird just allows Google to process it in a better way. So, there is no need to be too concerned.
What steps should I take in order to take advantage of the change?
This is the question lingering in many people's head right now. But I have a solution for you. Give Google answers and you are visible everywhere. Being a business person, you have an idea what your customers might ask, so be ready to respond through your website or FAQs. The blogs on your site is a very good place to showcase your customers' queries and answers. Also, ensure your FAQs answer the most popular questions – the ones your clients ask frequently. And if you don't have a FAQ section, now is the time to review and implement one.
In summing up, Google is geared up for semantic searches resulting in better quality search results, better voice search performance and better answers to searched questions. So, get questions and answers into your website to capture the prospects asking Google questions.
If you have any difficulty moving along with a Hummingbird update, then VIS, your complete SEO solution specialist is here just for you. We inform our clients with latest trends and maximize visibility throughout the World Wide Web. We share because we care.
Feel free to contact us 24/7 at www.visnetwork.com.au or you can also dial directly at 08 8338 3846 for more information and SEO quotes.