Exciting Cookie decorating technique for 2013
Two weeks from now, everyone will be busy celebrating the many and varied Christmas festivities. Mums will be busy preparing traditional dishes and other sumptuous foods. This is one day to enjoy and share all those delicious mouth-watering dishes with your family and friends.
To help you prepare some creative cookies, we have listed SEVEN awesome decorative techniques.
1) Fortune Cookies
2) Ginger Bread House
3) Melted Snowman Cookies
4) Nutcrackers
5) Christmas Light Cookies
6) Snoopy Cookies
7) Ugly Sweater Cookies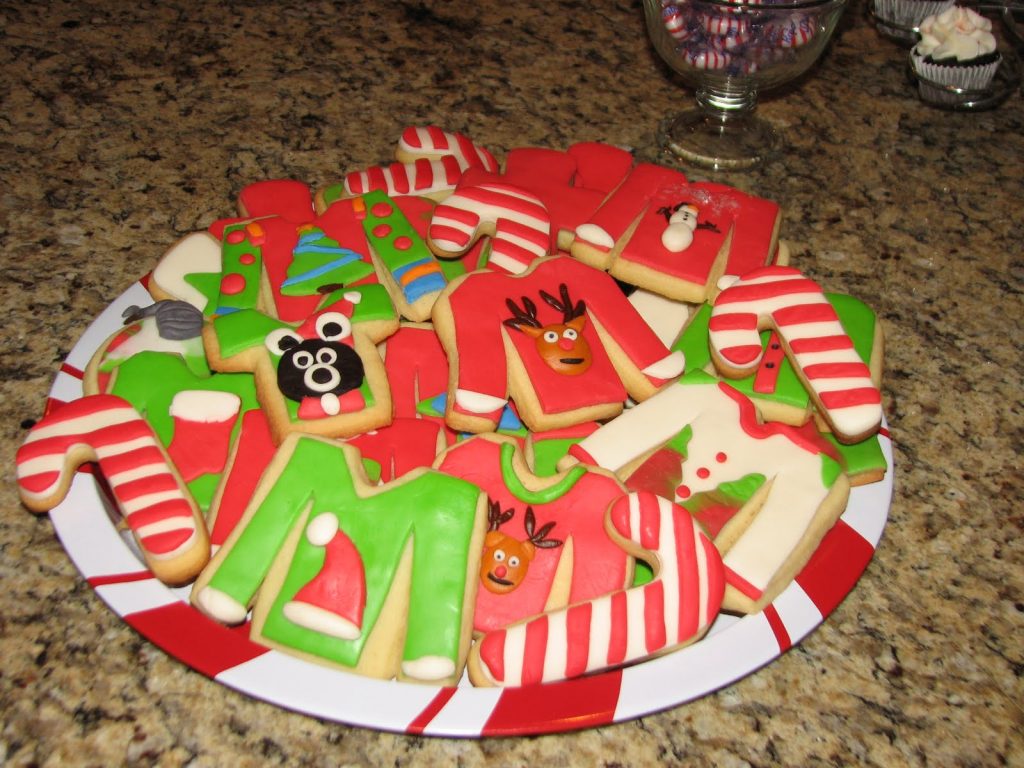 The choice is yours, which one of the above cookies will be your favourite?
Go with theme and spread the message of love and happiness amongst your friends and family. Please feel free to share your thoughts.
You can reach us at info@visnetwork.com.au or simply dial at: 0431 041 875.
Enjoy your CHRISTMAS and share the joy, love and peace!