Are you taking advantage of your customers on social media?
Facebook and Twitter are certainly creating a social presence around the globe. Many people knowingly or unknowingly use these platforms in different ways. Personally or professionally social media helps you to connect and network with friends and families Besides Facebook and Twitter, other social media options include WordPress, Blogspot, Tumblr, Linkedin, and Google+.
According to US Bureau of Labor, the average adult spends 3.6 hours per day using social media networks which is even more than watching TV (2.8 hours) and people from the age group 35-49 spend 3.1 hours per day. Among these people, many might be your potential or existing customers. So, your business should have a presence in these.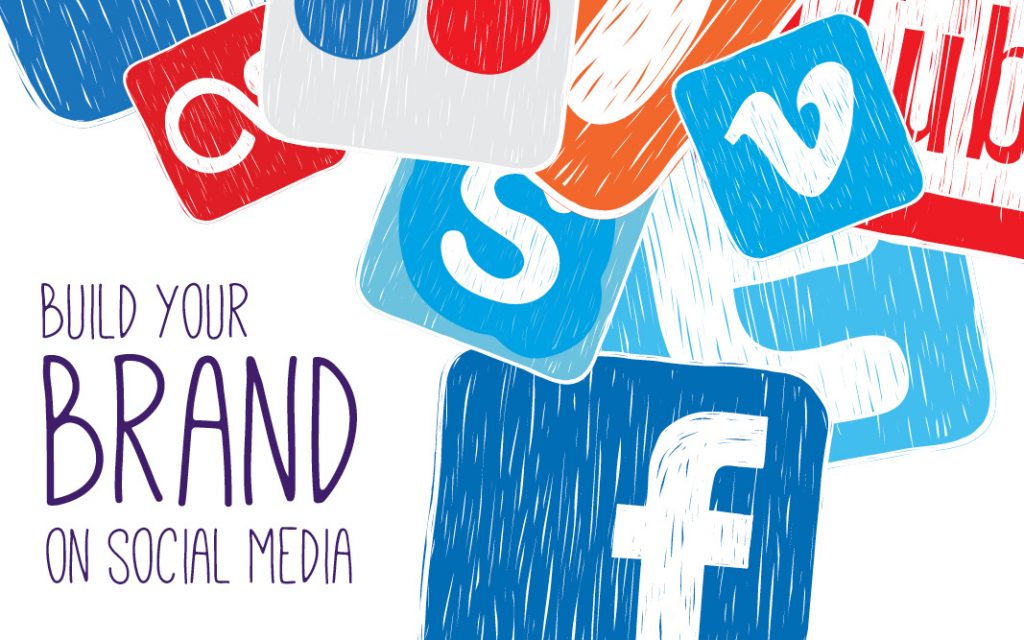 Many businesses are still unaware of the benefits to be gained by using social media to enhance their business potential. Only 17% of small businesses are using social media as a promotional option to reach a wider audience.
Getting started
Social media is a low cost but effective marketing tool that can give your business a leading edge ahead of millions without wasting time and energy however it does require a good direction and strategy. To get started, frequent communication between you and your customers via your posts is essential as they have a short shelf life due to edge-rank Refer to (http://goo.gl/PRN5ry).
What to post?
Updating regularly means communicating with your clients and customers with new information which may be about a new product or any data that may be of significance.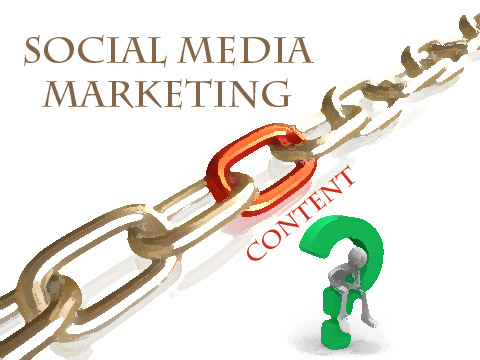 You can post some informative and interesting pictures about your products or highlight useful features to entice your audiences. If you want to be the source of information then post industry statistics or link them to interesting articles. Another engaging post could be to ask questions with options. This will enable you to collect and collate information and feedback that will help to improve the overall process of online marketing.
Do's and don'ts in social media 
Here are some do's and don'ts tips for beginners using social media:
• As social media covers various platforms such as Facebook, Twitter, LinkedIn, Google+, Pinterest etc, it's highly recommended that you begin with one, such as Facebook and then gradually move onto other Medias.
• When a user makes a comment on your post, it's important to respond to it.
• Don't promote your product or business all the time but rather try to interact with the audience. Your target is to build relationships, as social media is more for connecting with people, not necessarily for sales.
• Go through insights on your Facebook and do measure results.
If you have overlooked social media up to now, then it's time to try out its dynamics. With VIS, we give you unlimited social media resources to help your business grow.  We understand it's challenging for many businesses and it can be difficult to decide which social media platforms are best. VIS will assist and guide you towards the best options. At VIS we focus on the needs of our clients to build relationships amongst their users and customers. All you need to do is contact us at info@visnetwork.com.au or simply dial at 08-8338-3846.