5 years of Innovation Within Just 5 months
The global COVID -19 pandemic has rocked businesses down to their foundations, causing business owners to remodel, rethink and re-innovate their business to not only survive in this pandemic but to thrive, particularly within the Australian manufacturing sector. Pushing businesses to make fast and agile adjustments. Knowing how to make the best potential opportunities out of this global crisis will shine a light on your business as being one of the many who "made it."
Our guest for episode #16 of The Digital Perspectives is the Director of Advanced Manufacturing Growth Centre Ltd. – Michael Sharpe.
The program "The Digital Perspectives" is designed to help Australian businesses owners explore digital trends and strategies to grow your business build digital brand and then monetise it.
In this episode, we give you a first-class seat into driving your economic recovery in the post-COVID-19 through innovation and maintaining a strong online presence.
You can watch the full recording here.
What are the innovations in the Australian manufacturing sector ensuring a reduced import-dependency and economic recovery post-COVID-19?
The Manufacturing sector, as said by Director Sharpe is "a nation's capability" to innovate new ways to benefit the country.
The innovations that have been created during this crisis are:
Firstly, a pivot in competitive advantage in that companies is now competing on value, not on cost.
Pivoting production capabilities towards the needs of the market, which has heightened the production of hand-sanitiser, facemasks, and ventilators.
The 4th Industrial Revolution – Digital platforms are being globally optimised and utilised to the advantage of business production and sales.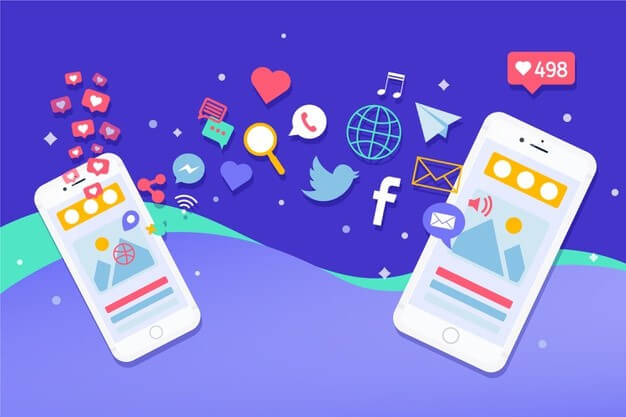 In what ways do webinars and social media help the growth of the Australian manufacturing industry?
During this crisis, the digital world has become the lifeline for businesses around the world. Many business owners have been forced to learn new ways to promote their products and services online to ensure they are meeting the needs of both their business and public demand. However, some companies are still without a website, a primal need in today's digital age.
Social media is also being used to gain a competitive advantage, gaining new customers, and creating customer loyalty throughout the pandemic. One of the ways we recommend captivating online buyers are through artistry in photos and publications to capture the viewer's eye. Building a customer base online can be tedious, but if done correctly, it can be the making of your business success.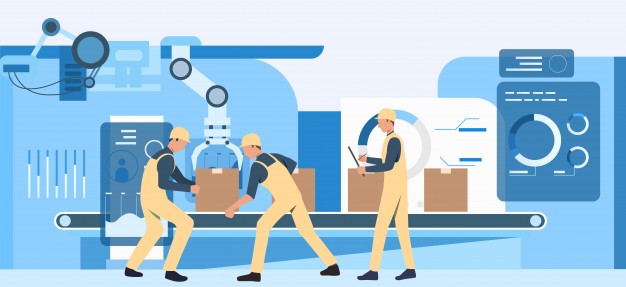 The Australian Manufacturing sector predicts that a total of 5 years of innovations within just 5 months in Australian manufacturing businesses.
The top 5 things we can expect in Australian manufacturing during and Post- COVID:
Greater collaboration: support networks and resources available for Australian businesses from start-ups to established corporates have heightened during this crisis with support groups available at AMCG, AUSTRADE and more.
Digital Transformation: we have seen companies transform their production to the needs of this crisis. Australian businesses have opted for the production of hand-sanitiser, face-masks and ventilators to meet the national demand for the development of these products in Australia.
Social Media Marketing: Australian Businesses are thriving through the power of social media marketing to establish a wider reach. It is predicted that social media and digital marketing will drive a lot of sales and customer bases during and post-COVID-19.
Innovative Processing and Packaging: the development and monetization of processing and packaging methods in the Australian manufacturing sector are expected to be in a development process throughout this economic crisis.
Personal Safety Equipment: Australian businesses, not just within the manufacturing sector, but within the general public need personal safety equipment. In response to this, a free Manufacturing Response Register has been created for any business owner to sign up and register their needs be it facemasks, hospital beds, hand-sanitiser, and the like.
Don't forget to tune in to "The Digital Perspectives" LIVE every Thursday at 1:00 pm AEST. This program channel is to help you explore digital trends and strategies to grow your business build digital brand and then monetise it. If you haven't yet,
► Support us by subscribing to the channel "The Digital Perspectives"
► Follow us on LinkedIn
► Follow us on Facebook so, you'll be notified when we go live.