Top Electronic Entertainment Devices of 2013
Electronic gadgets and devices are the new age trend. Every year increased traffic is generated on electronic entertainment devices' sites due to the various applications of games and software. From the release of PlayStation 3 in 2006, till now the PlayStation editions have sold thousands where the gamer's expectation have increased and have been fretfully waiting for new consoles.
The adaptation process of human socialisation has further accepted the virtual world where everything is possible.  We are living in a world where technology keeps changing like a blink of an eye.  This is the reason why it's essential for consumers to stay updated with the best and latest products.
According to techcrunch .com, "Apple sold 33.8 Million iPhones, 14.1 Million iPads, and 4.6 Million Macs in Q4 2013."
Here are top five electronic entertainment devices for 2013 that polled the most searches in Bing.
 1) Xbox
Xbox, the gamers' ultimate choice went on sale on November 22 in 13 countries that sold over two million units in the first 18 days. The voice controller further increased its popularity.
2) iPhone
With the release of iPhone 5S and 5C along with iOS7, the apple products have been the most searched products.  5C has been a low cost iPhone model whereas 5S comes with a greatly improved camera, a fingertip identity sensor and ability to run 64 bit apps that appealed to iPhone lovers.
3) Android
2013 – It's the year Android announced its new operating system based on branded candy namely Kitkat. It's a new experience that many people enjoyed overseas in the form of Kitkat shape. Also Samsung Galaxy S4 brought a new crowd in the android market.
4) PlayStation
PS4 was a great success which was released on November 15th of 2013. Within the first 24hours, Sony had sold over 1 million units.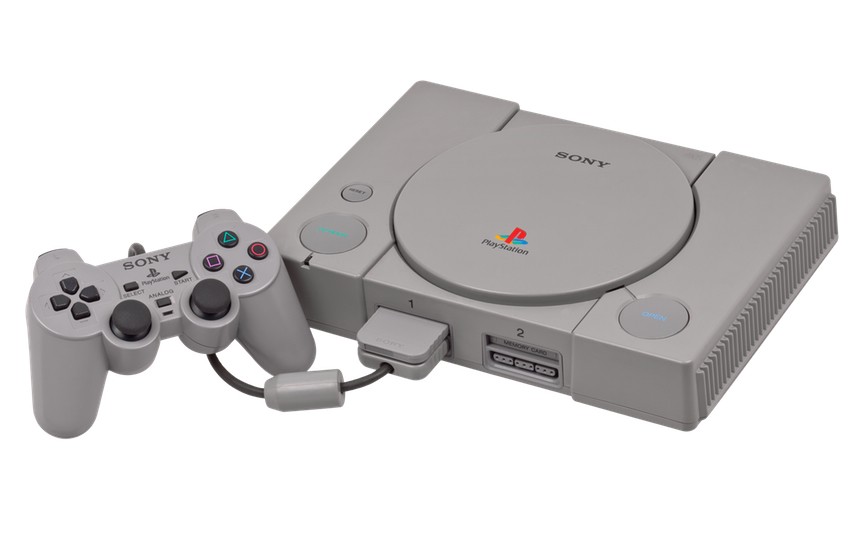 5) Windows Phone
Among other Smartphone searches this year, the Windows phone has been the third ranking Phone. With Microsoft's recent acquisition of Nokia $7.2 billion, we can expect to see more innovation in the coming years.
If you have any queries regarding this blog then feel free to contact us at info@visnetwork.com.au or simply dial at 0431 041 875. We are available on your service 24/7.