Top 3 Do's and Don'ts for successful business marketing using Facebook
Facebook is continuing to grow boasting to have more than a billion users and is a key area to attract and engage your target audience. It's a simple business rule that your business should step where your existing and potential customers are.
Organic reaches of fan pages are being reduced making Facebook for business less attractive. However, there is still potential to use it for business purposes. Simply follow the given Do's and Don'ts while growing your business using Facebook.
3 Do's
1. Create a Facebook page for your business:
A common mistake made by many businesses when joining up with Facebook is creating a Facebook profile rather than a Facebook page.A personal profile is a closed channel whereas a Facebook page is an open channel which can be accessed by anyone. If you have followed the Facebook guidelines it clearly states that using a Facebook profile instead of Facebook page for your business can shut down your account without prior notice.
Listed below are some Facebook Page features:
• You have unlimited connections via a Facebook Page (in Facebook profile it is limited to 5,000)
• You can run several ads such as Facebook Offers, sponsored stories and promoted posts simultaneously
• You can add apps such as fan gate, newsletters and a recommendation box for collecting feedback relating to your business
2. Follow the latest trend:
As technology continues to evolve and change, so should your business. Adding value to a business certainly attracts an audience. This value can be maintained if you are following the latest trends. For example, long texts are becoming obsolete in its present context and infographics are hitting the tech-savvy user base. Hashtags are equally gaining popularity and is in high use. Hash tags (#) are commonly used as well as top keywords for the best visibility. Consider how you can present value to your audience.
3. Tag fans/pages and collect feedback from your customers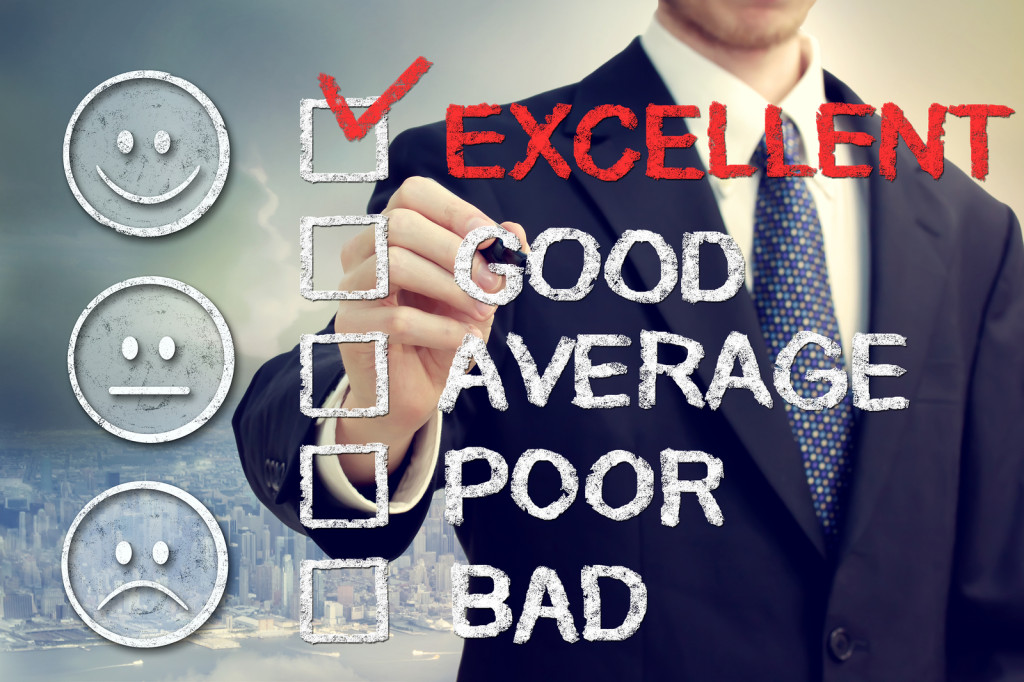 Tagging your fans and customers in your posts, photos or videos is one of the best ways to engage them with you. Tagging keeps them informed about your activities as well as  receiving their comments.
By adding your own recommendation box to your Facebook page allows you to receive any feedback from your customers. The recommendations you receive are located at the top of your Facebook page.
3 Dont's
1. Access:
Entrepreneurs, who usually have little time to maintain their Facebook pages are prudent to hire others. But before you hire someone else its important that you retain ownership. Be sure you have a backup plan in place. Set up an 'alternative' Facebook profile and have this profile assigned as a page member enables you to have access to the business pages through this linked profile.
2. Buy Likes:
In the process of making a business profile prestigious, many people buy Facebook likes which is not considered a good practice. Getting many likes may have the "WOW" factor but it lacks the interaction that you are seeking and does not engage potential customers.
3.  Posting too frequently or Over-posting:
You engage with your audience through posting and commenting in Facebook. Facebook gives priority to the pages which are actively engaged and keeps it on the top of news feeds. Over posting can cause irritation to your customers. So do not drive your potential or existing customers away by flooding their walls with promotional material too often. However, do monitor and maintain your posts on a regular basis.
So if there are any other "Do's and Don'ts" which have been overlooked, we will be happy to hear from you.  Email us at info@visnetwork.com.au or call now at 1300 777 847.