Things to consider before moving your website to HTTPS
With regard to security of your website, HTTPS plays a vital role. It secures the online communications between your website and visitors via the process called encryption. For a safer internet, Google is rewarding websites that use HTTPS with an improved ranking status.
Moving to HTTPS is highly recommended especially for those websites where sensitive information such as credit card details are sent across the wire.  There are certain things that require consideration before moving to HTTPS. For instance, you may experience a temporary traffic loss from organic traffic while moving to HTTPS even when properly executed. To minimize this from happening, it's suggested that a budget for your AdWords be increased so lessen any decrease in sales.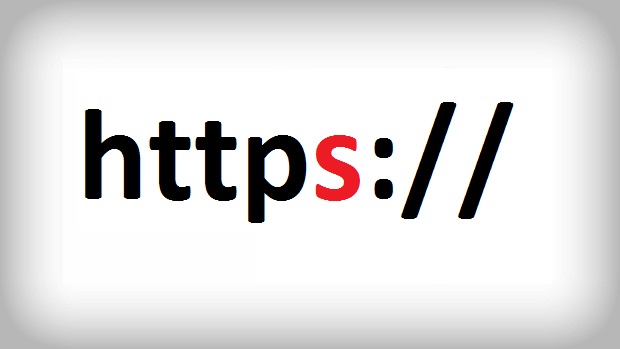 Tips before migrating
1. After migration, crawl all the URLs to check that every URL is redirected to the new HTTPS version.
2. Create a report on the current traffic and rankings which will help you to monitor and report on the behaviour of the website in SERPs during and after the migration.
3. Ensure that all team members are aware of their responsibilities before, during and after the migration so that they can action any changes if required.
Technical issues to be solved while migrating
1. Remember to set up a new webmastertools account to verify your new domain and add your sitemap to increase crawling efficiency.
2. Update your robots.txt and point to the new sitemap file.
3. Check that the static content domain and image servers are redirected in the https version
4. Only use 301 redirects.
5. Your analytics software should be able to track all the new URLs correctly.
6. Once all redirects are live, ensure that old URLs have been crawled and redirection to every possible URL has taken place.
7. Track your rankings daily for both the old and new URLs.
In fact since e-commerce websites hold critical information such as credit cards, it's important that customers are guaranteed their data is secure and safe. However, moving to HTTPS will involve time to implement. For further information contact us at info@visnetwork.com.au.