The Ultimate Ways To Get More Google Reviews in 2020
The internet is the first point of contact between consumers and companies nowadays. With just a few clicks, you can get a list of relevant information you need, for example, If you are looking for nearby businesses, you can simply type a word or keywords to Google and it will pull out the details. That is why having good review is vital.
Google reviews are highly important, it has become an essential part of any businesses. According to an online survey by Review Trackers, 63.6% of consumers say they are likely to check online reviews on Google before visiting a business — more than any other review site.
The more Google reviews you had, the more chances that you'll boost the credibility of your business.
One of the most common questions that we hear from small-large businesses is "How do I get more google reviews for my business?"
If you are struggling with how you can improve your online presence, this article is for you.
Here are some tips on how to get more Google Reviews. Let's start. 🙂
Ask Customers – This is the easiest way to get more Google reviews. If you want to have Google reviews, all you have to do is to ASK your customers. 🙂 Ask your customers directly if they can do a Google review for your business. **Tip, if you're on the phone with a happy customer, take that as the perfect opportunity and ask them politely if they can do one for you.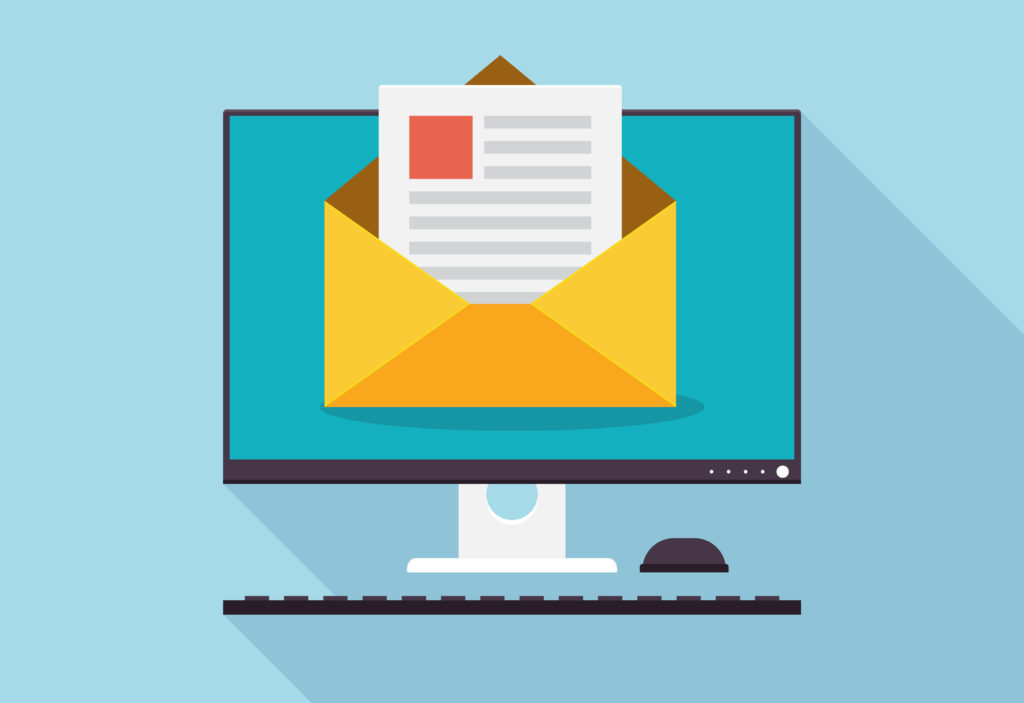 Follow-up emails – Send follow-up emails. After a successful project ends, you may want to send your customer a follow-up email and ask them to leave you a Google review.
Review link – Add a review link on your website. This is another easy way to get more Google reviews. Simply add a review link to your website or you can also create a custom review link. To Generate your Google review link, you need to create a direct link to your Google My Business review window.
It can be accomplished in a couple of ways. Here are the instructions to create a review link within Google itself:
Go to the Google Places API.
Enter your business name in the "Enter a location" field at the top of the map.
Click your business name in the list that appears.
Your Place ID will appear on the map, beneath your business name.
Add your Place ID to the following URL after the equals sign to create your link
Call To Actions – Add call-to-action on your website, you can also do it by adding a small pop-up encouraging the user to leave a review. Say something like, "Are you enjoying [insert product here]? We would really appreciate it if you can leave us a review!"
Customer service – If a customer is blown away with the product they purchased from you, the service you provide, or the experience they had with your business, it will be easy for them to give you a good review. Provide great customer service and you'll see good reviews coming your way. 🙂
Having good Google reviews can boost the credibility of your business. Consumers read your reviews they value and trust the reviews given to you. Therefore, they are more likely to choose your business over the other.
Good reviews drive traffic and conversion rate. Resulting in higher search rankings, more leads, sales, and increased revenue.
Do You Need Help Generating More Reviews?
At VIS we are your full-service digital marketing company in Australia. We got Online Marketing Solutions for your needs.
Learn more about our wide range of digital marketing services designed to help businesses like yours in getting more reviews and leads from the web. Attract more, convert more, nurture more.