Lead Generation Campaigns – Done4U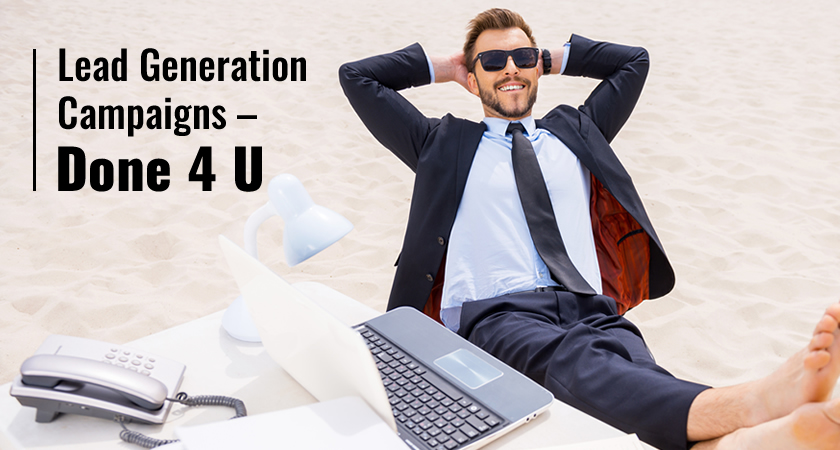 Leads are unarguably the lifeblood of any business. However, when it comes to lead generation, it is one of the most challenging aspects for business owners. Studies show that more than 60% of a business owner's day is spent on thinking about generating new leads to keep the business running smooth.
Out of this, 65% of all businesses actually mention lead generation campaign as their biggest marketing challenge. That's a huge number for a big problem indeed.
What is a Lead Generation Campaign?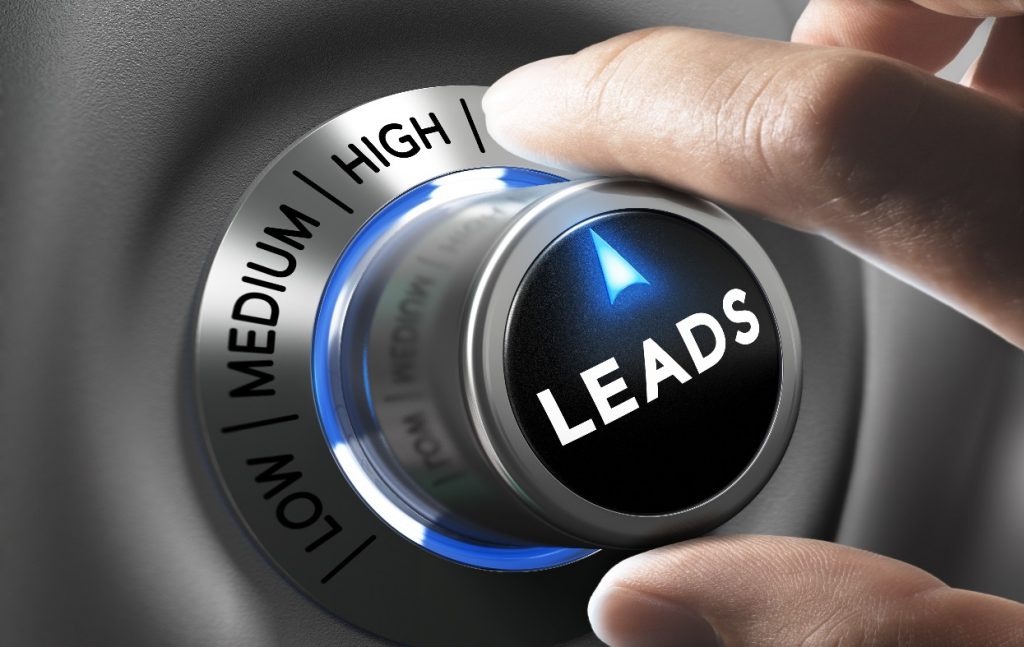 Lead generation is a process wherein the company tries to attract people to become interested in a certain product or service that they sell. In essence, it is reaching out to people who have the need for your product or service so that they become a customer.
A person becomes a lead once a line of communication has been opened with the company. This can be through ads, email, or them visiting the business's website.
A simple lead generation campaign example is when a company runs a blog and has a subscribe option. Once a website visitor subscribes, the line of communication is now open. Based on the information the customer has submitted through their subscription, the company is now able to send tailor-made emails for them to try and suit their interest which has a high chance of that person to convert and purchase the product or service.
Lead Generation Campaign Types
There are a lot of lead generation campaign types that a company can choose to do. Below are some of the more popular ones.
Website
A popular way is to build a website about the company, its products, and its services. When a person lands on the website, the line of communication already starts. The company will place as much useful information on the landing page to try and convince the visitor to become a customer. Forms are present so once their interest is piqued, they can continue the line of communication through that.
It is important to remember however, that according to data, 96% of website visitors are not yet ready to make a purchase. They're usually browsing or doing their research. That in mind, it is important to provide quality content to assist them in their research and show them why your product or service is superior.
The importance of Search Engine Optimisation (SEO) and Google rankings seem to be ever growing. Having best website is not enough if your target audience cannot easily find you. Your website needs proper visibility and ranking so that whenever a prospect searches for type of services you provide, your website or landing page is easily available to them.
Email Marketing
A tried and tested way to generate leads, email marketing continues to be a strong player. This is the process of communicating directly with customers or potential customers so that they are aware of your promotions or other news to help nurture that relationship.
The key to email marketing is proper list segmentation. 51% of email marketers agree that this is the most effective way to personalize an email. By properly segmenting your list or contacts, you will be able to send relevant emails to them.
Social Media
This is one of the latest ways when it comes to doing a lead generation campaign. Social media is a powerful tool for brands and companies to connect with their target audience. It is a fast and efficient way to disseminate information to potential customers.
The important part in a successful social media lead generation campaign is to keep people engaged with relevant and interesting content. Either they will click and convert, or they will share the message and more people become aware of the company. Best scenario is both happening of course.
If you are involved in B2B company, you definitely cannot afford to ignore LinkedIn Marketing. More than 74% of the decision makers are found to use LinkedIn before making any significant purchase decision.
Done 4 U
Business owners and professionals already have enough on their plate to take care of. The market is hyper-competitive and in such, knowing which areas to focus your attention is important more than ever. Diving deep into lead generation campaigns can take up most, if not all of their time. On top of that, there are so many areas of marketing channels which may not be a slice of cake for every professional.
Today, you could either invest hours in planning and pushing each marketing channel. Or you could figure out how to hire a trusted marketing company who will do the job on a regular basis for far less than it's costing you now.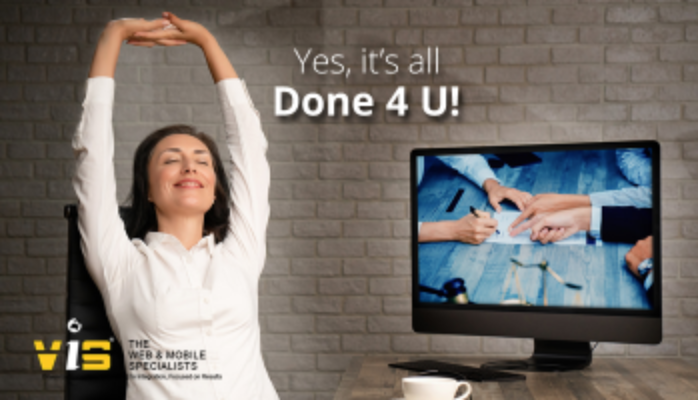 Over the last 10 years we have been positioning as a trusted external marketing department, providing Done 4 U Marketing Solutions so that you could focus more on where it matters to take your business to the next level.
We are trusted lead generation partner to different clientele and industries, making marketing work for you.
Everything we do here counts
At VIS, we are committed to making your life easy by providing – Done 4 U Marketing Solutions.
Here's how it looks:
A Killer Marketing Strategy for 12 Months and implementation
Maximising your social media channels to increase reach, awareness and leads
Through leadership articles, blogs or videos
Lead generation through Google and PPC Campaign
LinkedIn – profile optimisation, sales navigator maximisation, lead generation campaign
Sales and Marketing Training Program for your internal department
Regular meeting, reporting and accountability
Through Done 4U Marketing Solutions, we aim to make your life easy by automating your marketing activities in meaningful ways, with guaranteed results.
If you believe that with a bit of help you can take your business to the new level, your killer lead generation campaign is just one click away. Book your 30-minutes FREE Consultation at https://bit.ly/2GgBJ3k.