Getting Marketing Collaterals for Financial New Year 2019-2020
How much time does small-businesses or mid-size company spend on marketing? Nowadays, new tools and technologies were developed, creative thinkers put new twists on traditional tactics. Audiences everywhere are exposed to more content, as the bar for quality continues to climb.
The question is, are you spending enough time with your marketing collaterals?
On a survey carried out by OutboundEngine, it reveals that 58% spend five hours or less on marketing.
It is said that stress is the primary contributing factor for how much time small business owners spend. The complexities of today's small business ecosystem is making marketing much more difficult according to OutboundEngine.
It is driven by the clear number of options feasible to businesses in marketing today. For those small business owners or mid-size company who don't have enough know-how or the budget to capitalise on these options, it can truly generate a stressful environment.
Marketing Challenges in Small Businesses this 2019
Marketing is not the primary skill set of most small business owners or mid-size company. If they don't have an in-house talent to carry out the task or if they do not have enough budget, it really become an issue. This will surely be the beginning of a stressful environment for small business owners.
In the survey, almost 62% of small business owners said they are as or more stressed about their business this 2019 than they were last year. The biggest obstacle to overcome when it comes to marketing is the lack of resources and this includes talent, knowledge and finances.
For finances it was stated by 28.5% of the respondents who say they just don't have enough money. Followed by 22.39% who says they do not have enough time and another 14.25% who are still confused and can't identify the best marketing plan for their business.
While others said they don't have the right person/staff they need (11.96%) and they don't know yet who their target audience are (2.80%).
More than half or 54.45% spend 5% or less of their revenue and only 4.33% spend greater than 20% of their revenue on marketing. Businesses who spend more on marketing, experienced higher growth rates according to the survey. But you must find balance on how much money and time you'll spend on your marketing collaterals.
Small Business and Marketing
With so many challenges, marketing might be the first expense you wish to cut in your list.
STOP right there! While traditional advertising approach are pricey and hard to measure, small businesses can start using digital tools that are widely available now.
Digital Marketing
By definition, digital marketing is the marketing of products or services using digital technologies, mainly on the Internet, but also including mobile phones, display advertising, and any other digital medium.
Every day, the amount of time we spend connected to our computers, cellphones and other electronic devices increases. Consider this as an advantage to your Marketing, don't get left behind and try to follow these types of digital marketing, see which one will work best for your audience, your company and industry. However, you need to have multiple touch points to reach out to your target audience. The most powerful combination is online, offline and referrals – which is a total 360° Solutions for your marketing.
Social media marketing allows you to interact with your audience in a more personal manner. You can gain valuable customers with this interaction. You can also gain more reach when you post relevant and valuable content. You can do these on LinkedIn, YouTube for B2B Lead Generation while for B2C Lead Generation you can use Facebook, Instagram and YouTube.
It is the act of sending commercial messages to group of people via email. It allows you to keep your subscribers in the loop on what's happening in your business or company. You provide value and as a result you started building their trust.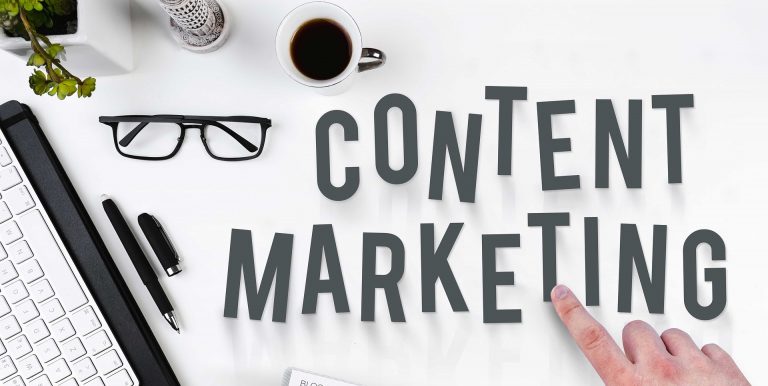 It is a form of marketing that is focused more on creating, publishing, and distributing content for a targeted audience online. These contents can be shared or posted online via social media platforms. You can post your videos on Youtube, write a blog on your website and many more.
These three, inexpensive marketing strategies will help you build trust with your audience, it will help you to engage more with your customers, and eventually will keep your brand on top of their mind. Remember, you must find a balance on how much time and money will you be spending for your marketing. You'll be surprised because sometimes, it's not always about the money that you'll have to spend on your marketing, it's about the time and effort you put into it and most importantly, the relevance and value it has for your audience/customers.
At VIS we know the importance of emails in the corporate world. So we also work on having an effective and efficient Email Marketing and Automation campaign for your business.
Are you ready to transform your business through the power of Digital Marketing?
You can have your easy "set and forget" marketing services to generate more quality leads, more sales and more opportunities through  Done 4 U Marketing Solutions.
To know more about new and effective marketing collaterals this 2019, book your 30-Minutes FREE Consultation today.