5 tips to maximise your visibility with a Google+ Profile
If you haven't entered your profile on Google+ means you are a step behind in  maximising your visibility in Google's search results.That's why we have come up with this blog to guide you on how to optimize your profile, page, local, communities and even updates for specific keywords as well as informing you the way Google handles outgoing links.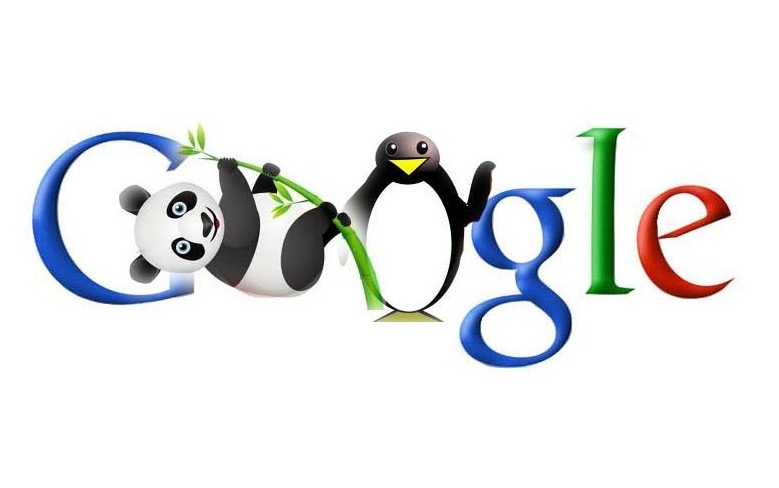 When the engineers built Google+, they constructed it keeping SEO tactics in mind so as to dominate search results above all other social platforms. Whereas Facebook and Twitter which are also essential to marketing efforts, both restrict Google from accessing much of their data, hence, limiting their SEO effectiveness.
Given below are five tips to take advantage of in your Google+ profile to maximize your visibility:
1.       Optimize your Google+ Profile
Complete your profile by filling in your introduction, employment, education, addresses where you live, keeping in mind that these texts are used for Google+ searches. The first sentence of your Google+ post becomes part of the title tag which is highly allied with rankings.
So, choose carefully appropriate keywords to describe yourself on your page and communities.  These widely shared posts with good titles have excellent chances of ranking higher.
2.       Quality content with relevant keywords
As we all know, when it comes to SEO content is king. Writing quality content is crucial. For the purpose of increasing your rankings on search engines, it's essential that your content has keywords that people use when they are searching for the results.
3.       Sharing is ranking in Google+
Sharing relevant content related to your business is a great way to promote and drive more traffic to your site. Sharing with Google+ will rank your site higher on Google Also, when sharing new content on Google+, chances are that Google will index the pages very quickly. That is why, updating and sharing your posts will help drive more traffic to your site resulting in a higher ranking.
4.       Post your content in an effective way
While posting in Google+, create a title for every post and place it at the top of the page with a description in bold letters. Doing this enables Google see similar title tags which will provide more weight to the words (keywords) used in the title.
5.       Confirm authorship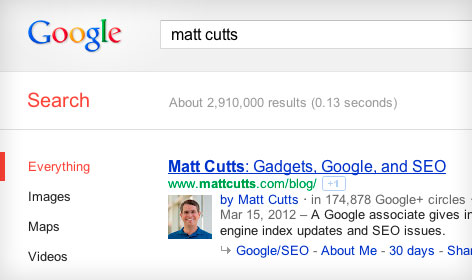 Many of you probably have noticed while making a search, a photo may appear alongside the description. This is Google's authorship which helps to deliver a rich snippet in search results.A photo will increase visibility and a click through rate on your content.
Now you know how beneficial it is to be and stay updated with Google+, and to maximise your visibility with Google's search engine. If you have any confusion regarding this blog feel free to contact us at 0431 041 875 or email us directly at info@visnetwork.com.au.